Lauren Dillard
Senior Managing Director,
Chief Financial Officer
Vista Equity Partners, Austin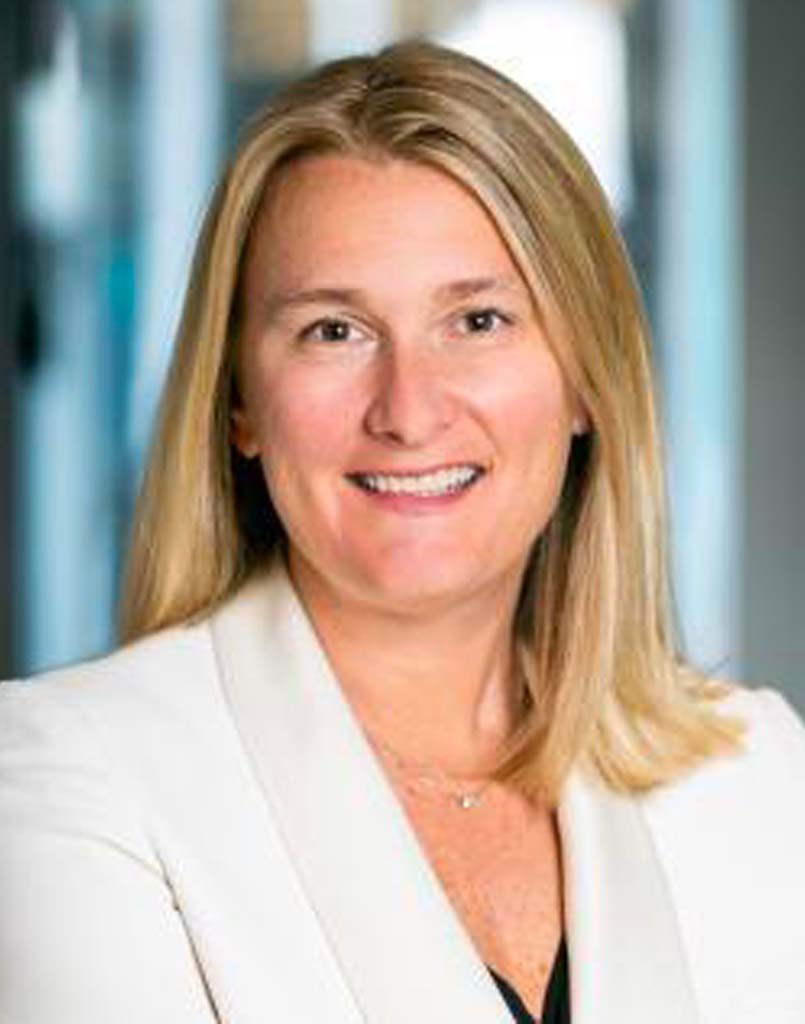 Lauren Dillard joined Vista Equity Partners in 2022 as Chief Financial Officer. Ms. Dillard serves as a member of Vista's Executive Committee, the firm's governing and decision-making body for matters affecting its overall management and strategic direction, and Vista's Private Equity Management Committee, the firm's decision-making body for matters affecting Vista's overall private equity platform.
Prior to joining Vista, Ms. Dillard spent over two decades working across the financial services and technology sectors. She most recently served on the Executive Leadership Team at Nasdaq as Executive Vice President of Investment Intelligence, where she was responsible for leading the strategic direction and driving expansion across Nasdaq's data, index and analytics division. Before her tenure at Nasdaq, Ms. Dillard spent 17 years at The Carlyle Group, serving most recently as Partner and Head of the Investment Solutions unit, overseeing more than $40 billion in assets and 200 professionals across offices in six countries. She also served as a member of Carlyle's Management Committee and played significant roles on other leadership committees during her tenure at the firm. Prior to joining Carlyle, Ms. Dillard worked in the tax practice at Arthur Andersen.
Ms. Dillard serves as an Independent Director of SL Green Realty, where she chairs the Compensation Committee and serves on the Audit Committee. She is also a Lincoln Center Leadership Fellow.
Ms. Dillard is passionate about inclusive capital and investing in women and minority-led funds and organizations. She is a strong advocate for professional growth and career development for women in the financial and technology sectors.
Education
B.S. in Accounting, University of Richmond