Martin Taylor
Senior Managing Director,
Co-Head of Foundation Fund
Vista Equity Partners, Austin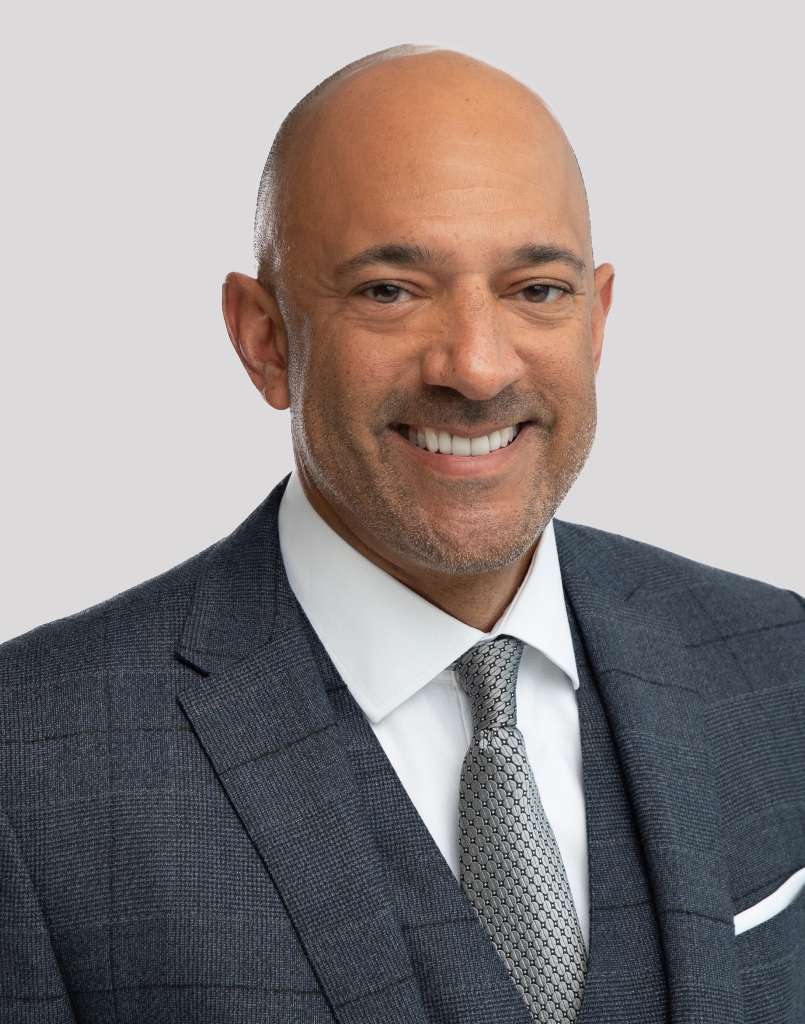 Martin Taylor joined Vista Equity Partners in 2006. Mr. Taylor is Co-Head of the Foundation Funds and sits on its Investment Committee. Additionally, Mr. Taylor serves as a member of Vista's Executive Committee, the firm's governing and decision-making body for matters affecting its overall management and strategic direction, and Vista's Private Equity Management Committee, the firm's governing and decision-making body for the overall management of Vista's private equity platform. Mr. Taylor currently sits on the boards of AlertMedia, ARCOS, Integral Ad Science (NASDAQ: IAS), Jamf (NASDAQ: JAMF), NAVEX, StarRez, TigerConnect, TripleLift and Vivid Seats (NASDAQ: SEAT) and has served on numerous other boards during his tenure.
Previously at Vista, Mr. Taylor was a Managing Director and drove a variety of cross-fund and cross-portfolio initiatives. He was the initial President of Vista Consulting Group, where he was instrumental in building and scaling the Firm's value creation infrastructure, formalizing Vista's portfolio engagement model and developing many of Vista's best practices.
Prior to Vista, Mr. Taylor had most recently served as a Corporate Vice President at Microsoft, where he spent over 13 years and managed corporate strategy, sales, product marketing and various segment-focused teams in North America and Latin America during that time. Mr. Taylor also served as Chief of Staff and Director of Business Strategy, working directly for Microsoft Chief Executive Officer Steve Ballmer, whom he assisted with strategic projects and long-term planning for the corporation.
Outside of Vista, Mr. Taylor is passionate about advancing access and creating opportunities for those who have traditionally been underrepresented across the business community. He sits on Milken Institute's Executive Council for Diversity, Equity and Inclusion in Asset Management and The University of Texas President's Austin Innovation Board that supports efforts to unlock student potential through experiential learning and strong college-to-career programming. In February 2022, Mr. Taylor made a gift donation to support UT's Heman Sweatt Center for Black Males and help the organization expand its programs, events and scholarships.