Rachel Arnold
Senior Managing Director,
Co-Head of Endeavor Fund
Vista Equity Partners, Austin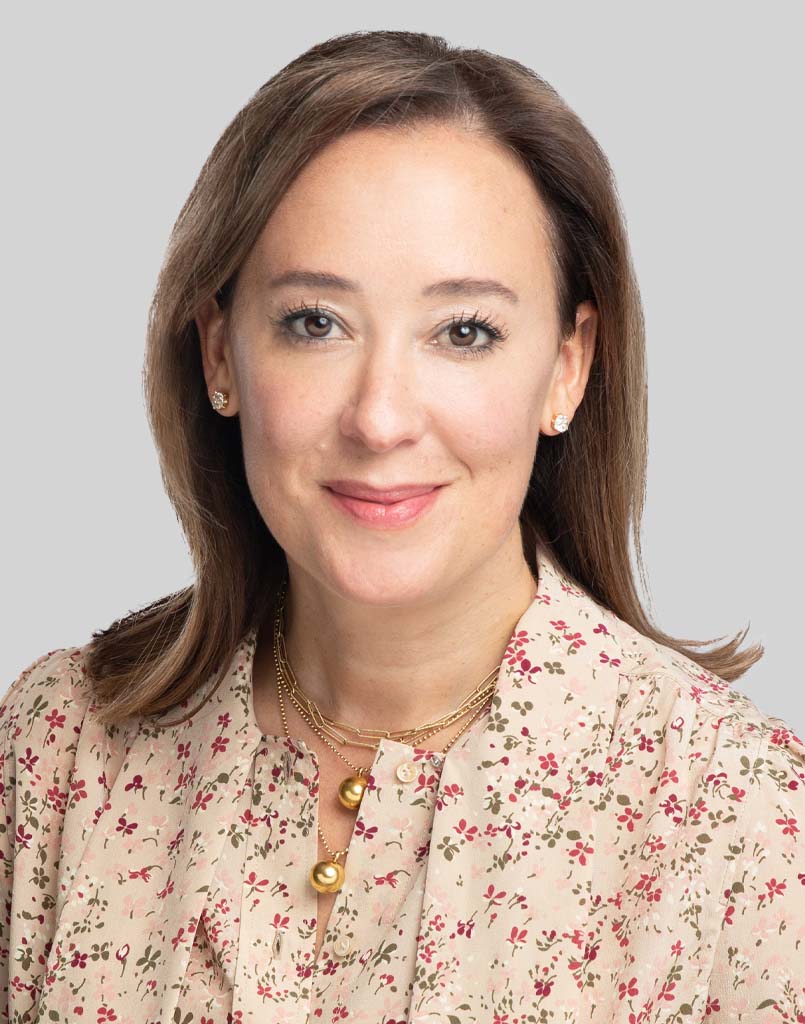 Rachel Arnold has over two decades of experience investing in and scaling growth at market leading software companies. Ms. Arnold is Co-Head of the Vista Endeavor Funds and serves as a member of Vista's Executive Committee, the firm's governing and decision-making body for matters affecting its overall management and strategic direction, and Vista's Private Equity Management Committee, the firm's decision-making body for matters affecting Vista's overall private equity platform. She currently sits on the boards of BigTime, BlueConic, Jebbit, RadarFirst, Resilinc and Tripleseat, and is involved with the firm's investments in Benchmark Gensuite, COMPLY, Dispatch, Innovapptive, mabl and WorkTango. She was actively involved with the firm's investments in AGDATA, Autotask, BigMachines, Bonterra, Bullhorn, Kibo, Lanyon, Lone Wolf, Naviga, PeopleAdmin, Relias Learning, SecureLink and Zapproved. Ms. Arnold was named one of GrowthCap's Top Women Leaders in Growth Investing in 2022 and 2023, and to Buyouts' Women in Private Equity Class of 2022. 
Prior to joining Vista Equity Partners in 2012, Ms. Arnold held executive positions at four Vista companies. Her roles have included interim CEO at Bonterra (formerly Social Solutions), Senior Vice President of Engineering, Product Management and Marketing at Mitratech, Vice President of Product Management and Strategy at MicroEdge, and running Business Development and Channel Programs at SRC Software. Outside of her Vista tenure, Ms. Arnold served as Strategy Director at Interbrand and as an Equity Research Associate covering enterprise software at Pacific Crest. 
Ms. Arnold is passionate about giving back to her community. In 2017, she co-founded the Austin chapter of Friends of the Children, a nonprofit organization focused on breaking the cycle of generational poverty through transformative work with high-risk youth. Ms. Arnold is the Past Chair and current board member for the Friends of the Children Austin chapter and also serves as Treasurer and Trustee for The Contemporary Austin. She previously served on the National Board for Friends of the Children. 
Education
B.A. in International Business, Linfield College